A product of the 2016 Goffs UK Breeze Up Sale, where he was consigned by the legendary Tally-Ho Stud, Ardad was a precocious two-year-old. Winning his maiden at Yarmouth on debut, he followed this up with victory in the Windsor Castle Stakes at Royal Ascot, before bagging his third and final victory in the Group 2 Flying Childers Stakes at Doncaster.
As a first season sire, we went into the sales of 2020 with very little to go on except his page. However, it was clear to see, once we had completed our initial inspections, that he was a sire to be taken seriously. He had stamped his progeny well and they all looked like speedy, early two-year-olds which we needed to buy.
At the Goffs Uk Premier Yearling Sale, we managed to secure Ardad x Enchanted Princess for only £20,000. This turned out to be Vintage Clarets. 'VC' broke his maiden at Beverley by 3¼ lengths and won a novice race at Ayr under a penalty, before finishing third in the Group 2 Coventry Stakes at Royal Ascot. He finished the season as Ardad's second highest-rated horse.
The next son of the Overbury-based stallion to draw our attention was Ardad x Sagely at the Goffs UK Breeze Up Sale. The team flagged him up as a horse that breezed very well and, on inspection, he was a lovely stamp of a horse with a good action. His breeze was timed as one of the top twenty quickest – a huge positive for potential buyers. With Royal Ascot success perhaps as desirable as it ever has been, the need to buy ready-to-run, fast breezers has become ever more prominent in the minds of buyers. Luckily, this colt was also on Richard Brown's list and we were fortunate that a client of his wanted us to train the horse, with Ascot the target. The horse was Perfect Power. Breaking his maiden at Hamilton, he then went on to win the Group 2 Norfolk Stakes at Royal Ascot, the Group 1 Darley Prix Morny at Deauville before finishing the season with the victory in the Group 1 Juddmonte Middle Park Stakes at Newmarket. He consequently took Vintage Clarets' place as Ardad's highest-rated son.
The third son of Ardad to catch our eye was at the Tattersalls Guineas Breeze Up Sale. Unfortunately for Mark Flannery of Egmont Stud, he got a bit of gravel in his foot just before he was meant to breeze and so he approached us to see if we would train the colt. Seeing the horse in the yard, it was clear to see that he had all the attributes of a good racehorse. He was strong, athletic and seemed to have the same good nature that Perfect Power and Vintage Clarets both had. We were delighted to be getting another son of Ardad. This horse went on to be Ionian Sea. Impressively winning his maiden on debut at Beverley, we decided to geld him and save him for his three-year-old year campaign. With size and scope on his side, this looked like the right decision to make.
This year we have seven sons of Ardad to go to war with…
Perfect Power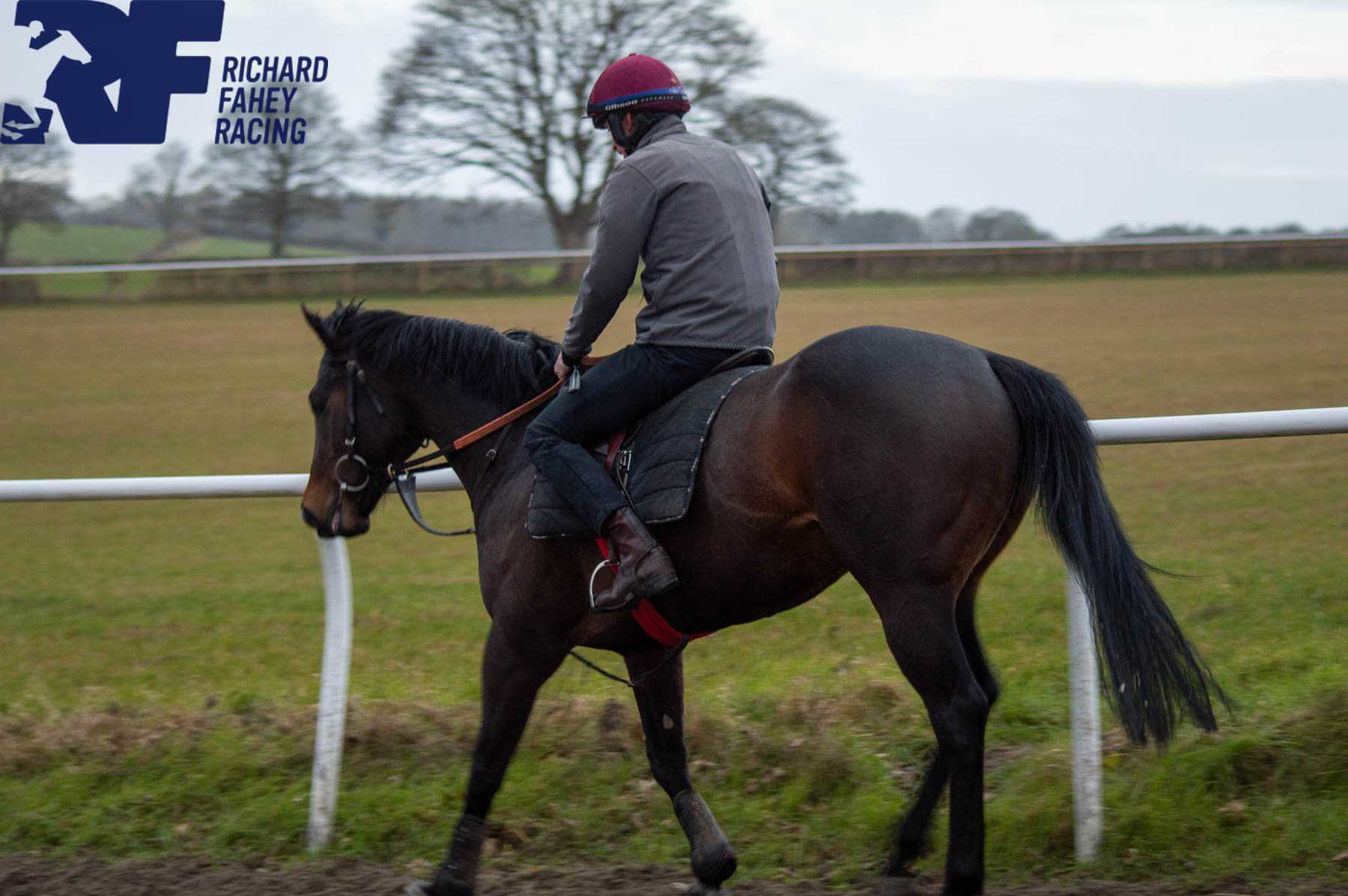 'He has wintered very well and is moving as well as ever. We are lucky that he is a very relaxed horse that loves to eat, canter and sleep – which is all we ask of him. We would be confident that although he has a tremendous amount of speed, his relaxed demeanour enables him to 'switch off' in his races – so the 1 mile trip in the Guineas shouldn't be a problem'.
(R Fahey)
Vintage Clarets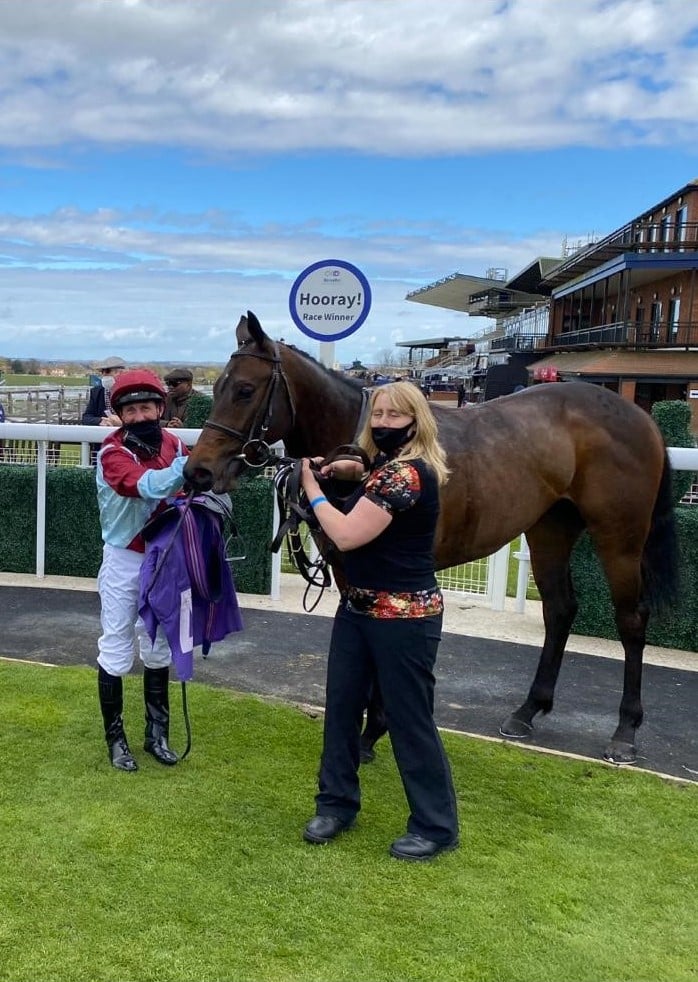 'Vintage Clarets was a rig and we think the high testicle could have been bothering him so we took it out at the end of last season. Hopefully this will bring about the improvement needed to be competitive in the class he now finds himself in with his rating'.
(R Fahey)
Ionian Sea
'He is a very exciting gelding who is still very unexposed. He has wintered very well, and I look forward to the season ahead with him'.
(R Fahey)
Admiral D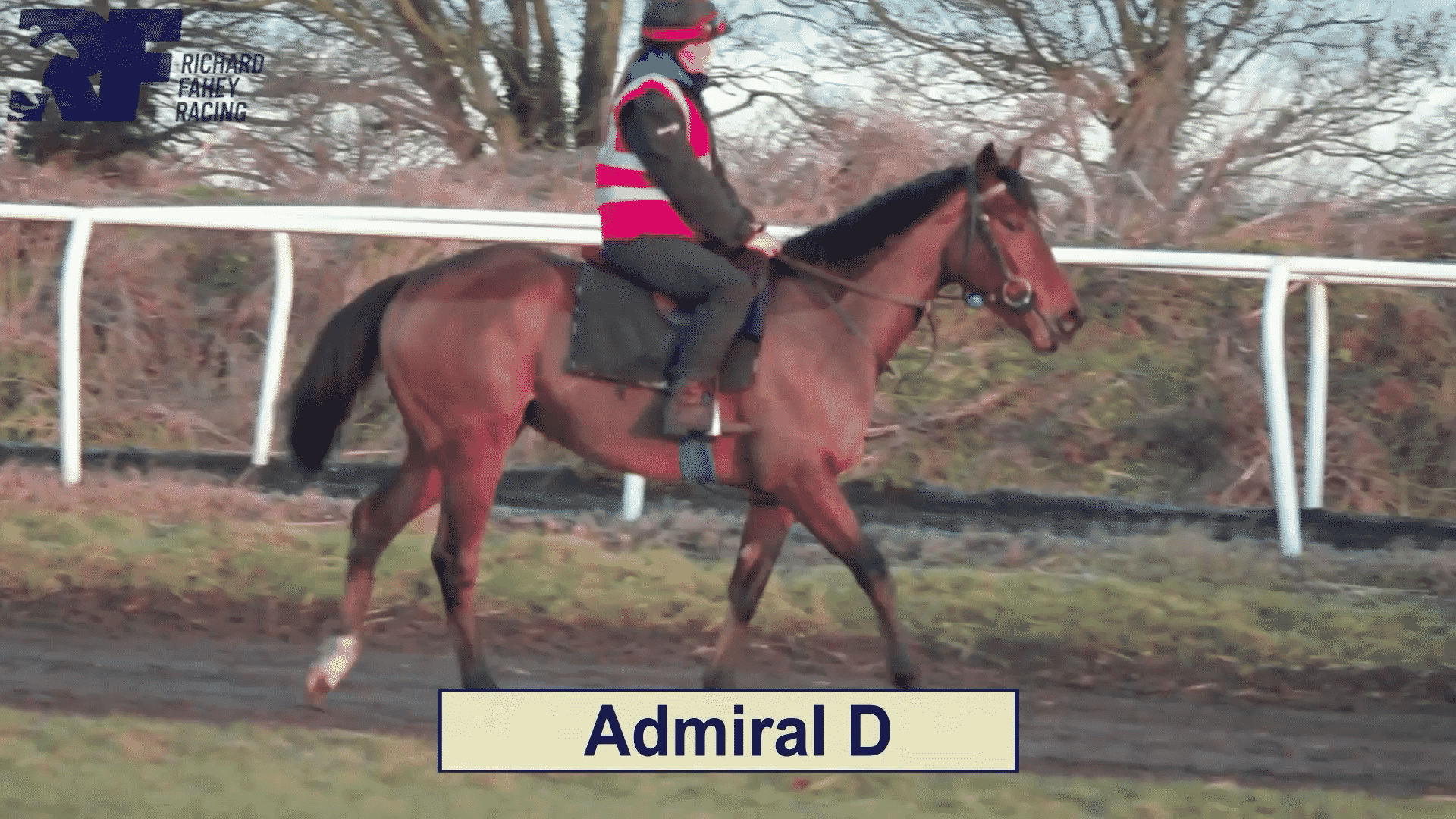 'We purchased him from the Tattersalls HIT Sale. His form from last year is very good and he has the same stamp as all our other sons of Ardad have. We have the highest and second highest rated sons of Ardad; why not buy the 3rd highest rated son'.
(R Fahey)
Ardad x Pigeon Point
A year on from our first experience of Ardad's progeny, we once again found ourselves at the Goffs UK Premier Yearling Sale. The team's comments on the catalogue pages for this colt all read, 'strong, racey, two-year-old type'. History went on to repeat itself with Richard Brown and the same client being happy to send the horse to be trained at Musley Bank. We would love to have another Perfect Power on our hands!
'He is a colt that has taken everything well so far. We have done lots of groundwork and will start stepping his work up soon. He has the Ardad temperament! Which will make life a lot simpler'.
(R Fahey)
No More Heroes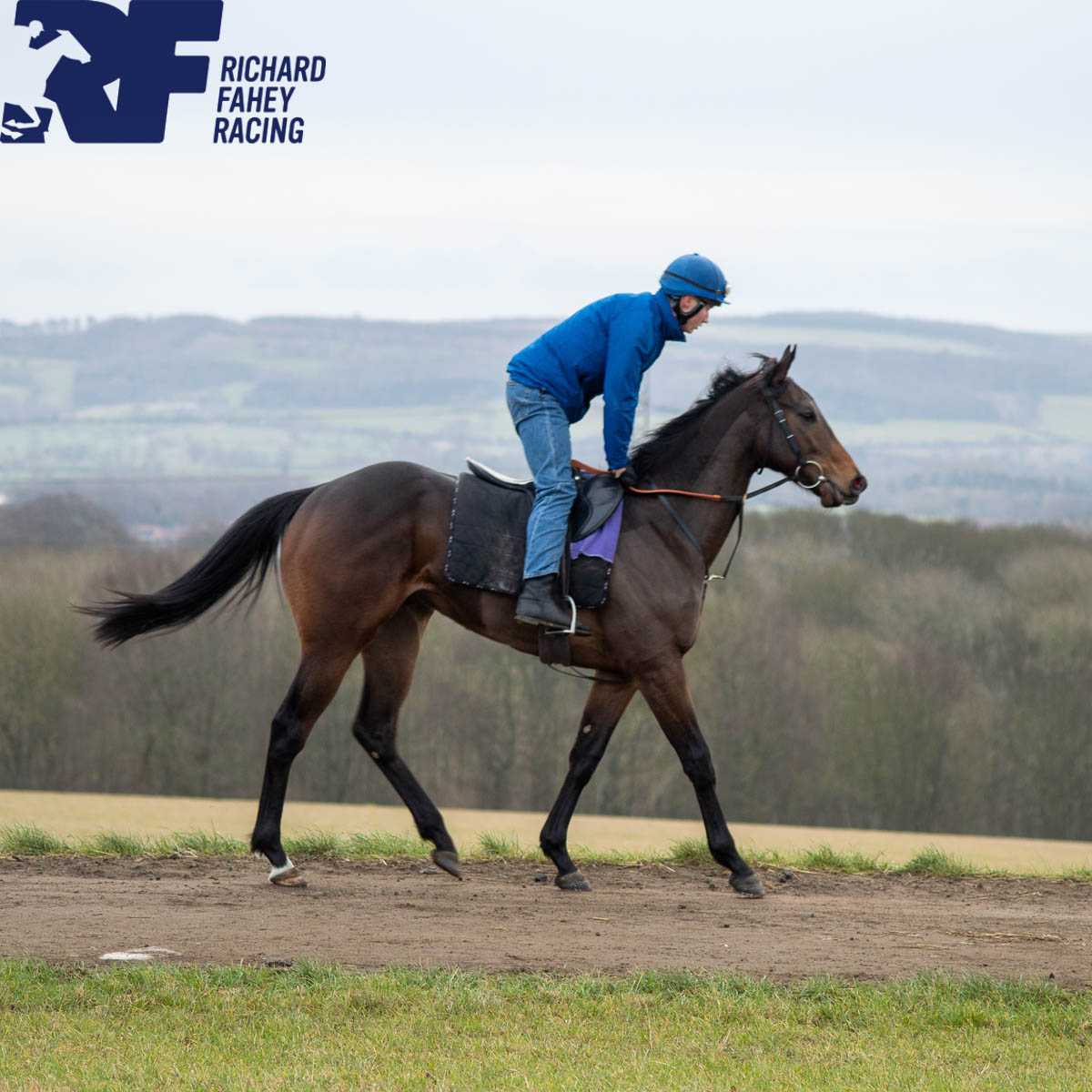 This colt came from the Tattersalls Somerville Sale, and has a very fast pedigree.
'He is a very racy colt that appears to be coming to hand as one of our sharper two-year-olds. With the same temperament as all of our other sons of Ardad, I would give this lad a good chance at this early stage'
(R Fahey)
Ardad x Night Affair
This colt was spotted by our inspection team at Tattersalls Book 3. He was flagged as one of the sharper colts in the sale. We were lucky that Steve Bradley was at the sale looking for an early two-year-old type.
'He is a sharp looking colt that has taken it well so far and so we will start to step him up soon. Again, he seems to have a great temperament, so this should make training him straight forward'.
(R Fahey)
Ardad has had enormous success from very little racing stock. Unfortunately, there are not huge numbers of his progeny on the ground this year and next, but he is no doubt set for a very busy covering season ahead. We currently have a 100% winners-to-runners record with him, so here's hoping for seven individual winners by Ardad before the season is out!
If you enjoyed this article, please click the share button so we know to write more articles of this kind.