This been some good news for Jarek and Amie who have been shortlisted for the final 10 of the Godolphin awards.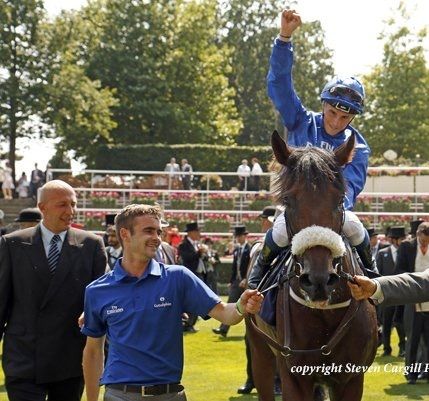 Jarek was nominated in the leadership category. Jarek has worked for us for the last nine years and has been a key part of our travelling team. He is our travelling head lad and takes on a huge amount of responsibility. He manages up to six drivers making sure they keep accurate logs on their hours and have enough rest time. On a busy Saturday when we have over 30-runners organising them to get to racecourses up and down the country is no easy feat. He also makes sure all the equipment including silks, bridles and buckets are packed and ready to go. The travelling team are sometimes forgotten as they are not seen leading up or working in the yard but they are often the ones that represent the yard on the most important occasions. I cannot be at every race, every day. I rely on my travelling team to represent me. Jarek is fantastic at speaking to owners on raceday. He clearly relays my instructions for jockeys and is straight on the phone if there are any questions or problems.
Amie has been shortlisted for the community award. Amie is one of the founding members of the Take The Reins project. This is a community initiative that helps young people from inner city schools and underpriverliged backgrounds get into racing. Amie set up Take The Reins around two years ago and in that time over 40 young people have visited our yard. As a result several have signed up the Northern Racing College and are working in the industry.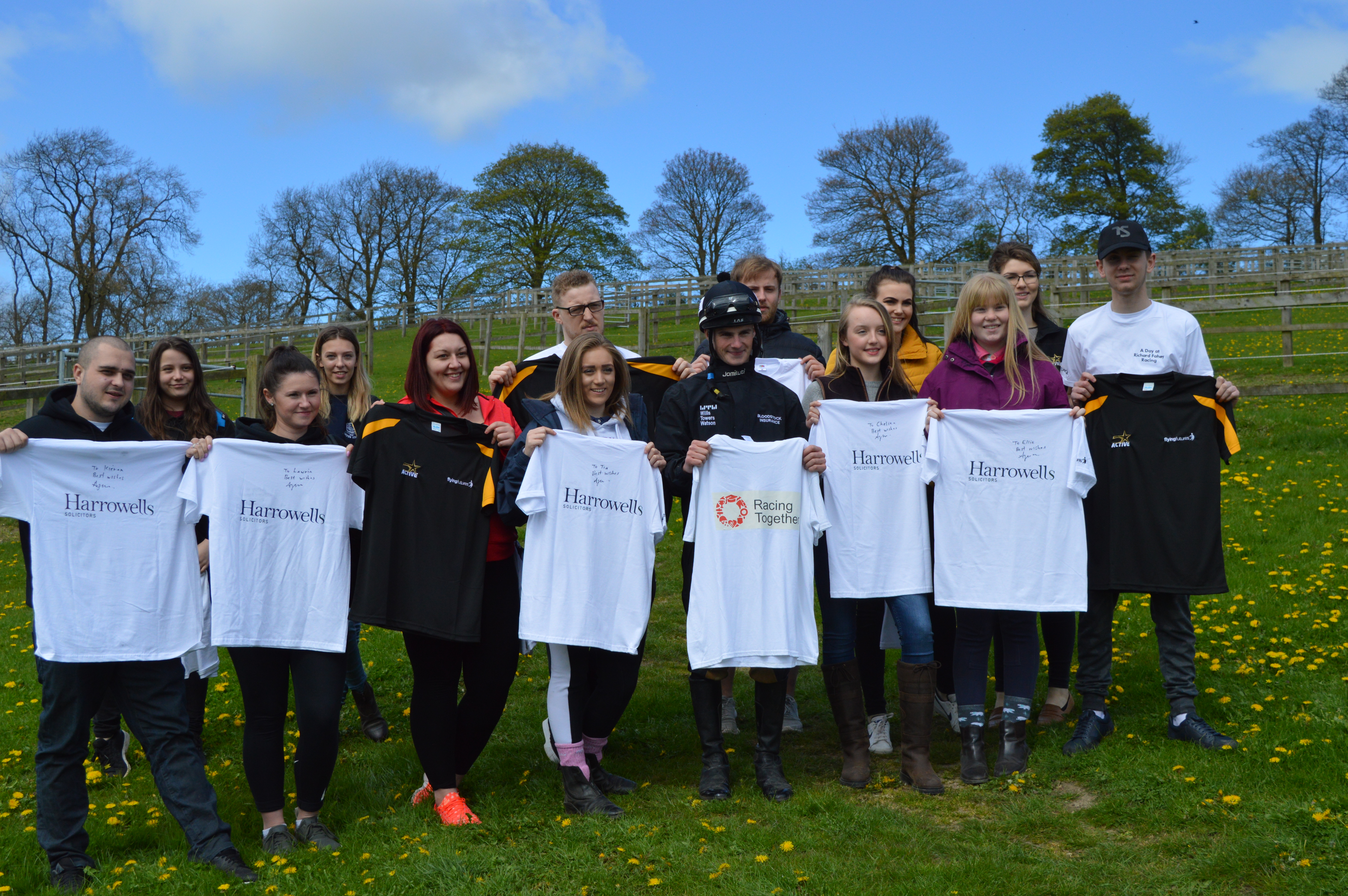 They both now have to undertake phone interviews before the shortlist of 3 for each category are announced early next year. We wish them the best of luck.