It's been a difficult day for everyone at Musley Bank with the news that our former apprentice Laura Barry lost her battle with cancer at just age 25. You could see how much she meant to Richard and the team in his interviews today and everyone will miss her very much.
Hopefully we did her proud today with four winners for the team. Zap got things started wining the silver Bunbury Cup and Gallipoli in third. Both horses are owned by Peter Timmins and they only ran because the field was so small Richard and Peter thought they should have a go. He was held up towards the rear by jockey P J McDonald. He was pushed along and only started to make headway in the final furlong. He stayed on strongly to lead in the final strides and win by a head.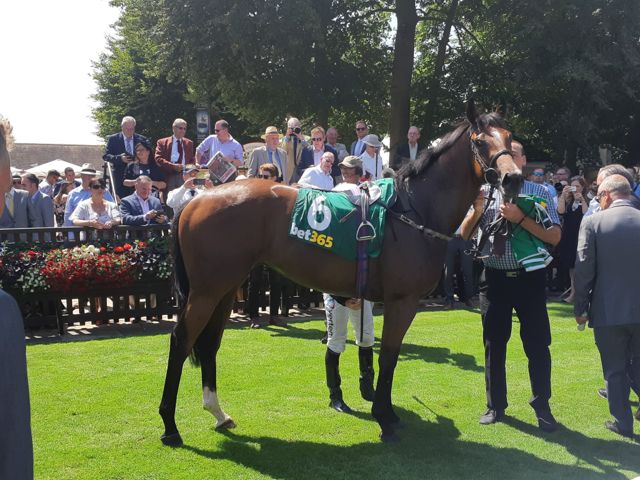 We had a double at York. Delph Crescent showed a fantastic attitude to battle back when headed in the final furlong. He won emphatically at Beverley last week and showed that was no fluke. He really had to dig deep when Thomas Cranmer looked to have got the better of him but he got up on the line to win by a nose for Withernsea Thoroughbred Limited.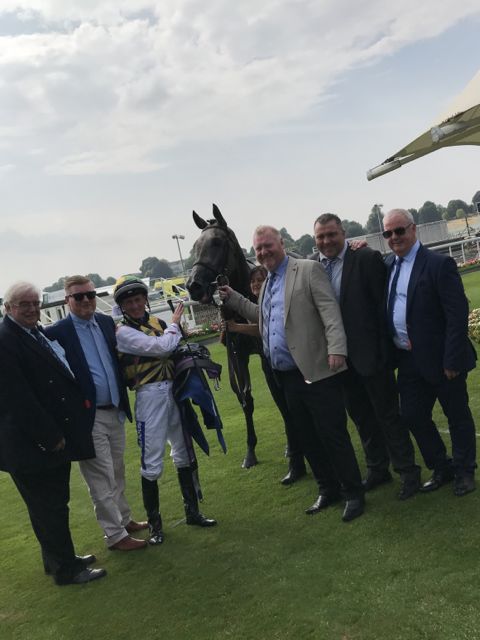 Kodyanna then had a rather unusual start to her race. The horse next to here in the stalls reared up and for some reason our stall just opened. Some quick thinking by jockey Oisin Murphy meant she didn't get very far and she was reloaded. Not the greatest of starts but at least she could race. She chased the leaders and Oisin managed to find a gap between horses to get a run. She stayed on gamely and won by a short head for The Cool Silk Partnership.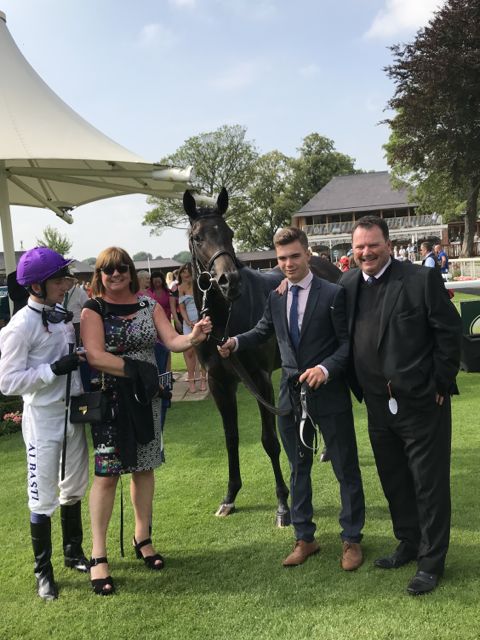 Gabrial's Kaka was given a brilliant ride by lady amateur Serena Brotherton. They had to overcome a bad draw but Serena was happy to sit last as a fast pace was set. She gradually moved up the field and asked for an effort two furlongs from home. He had the lead approaching the final furlong and held on to win by a neck for owner Dr Marwan Koukash.