After two fantastic years our current sponsorship deal with FCL is coming to an end and we are looking for a new horsebox sponsor.
Richard Fahey Racing has 4 horseboxes. They are all different sizes, a 10 box, 7, 4 and 3. They average 650 trips a year and travel to racecourses across the UK, Ireland and France.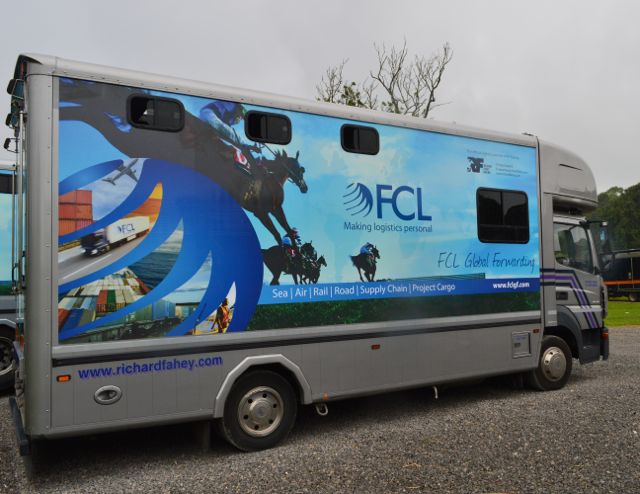 You can have any design put on the boxes and it's a fantastic way of advertising your business. Not only will they be seen by motorists up and down the country but they are often spotted on our TV screens at the races.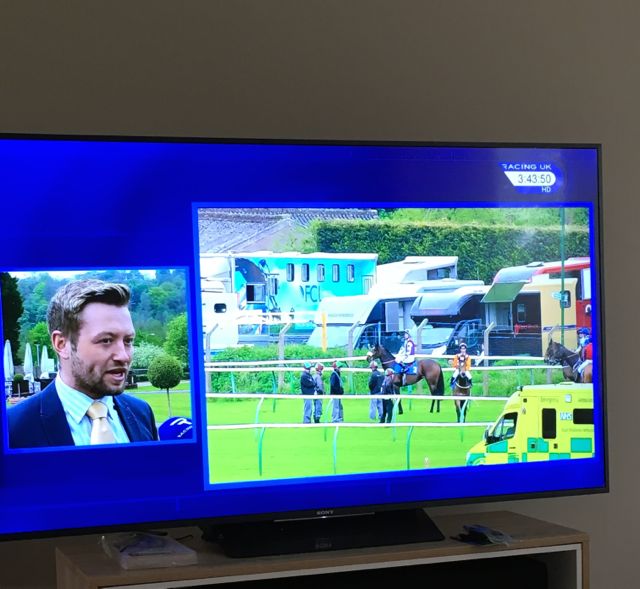 For more information please contact Amie at enquiries@richardfahey.com