Inspiration, determination and motivation. Just three of the qualities that make Richard Fahey one of Britain's top trainers, a man with an uncanny knack, a remarkable talent, of raising the cross-bar each and every season. Richard has trained over 150 winners for the past six seasons and in 2015 he equalled the record for the most winners in a season – 235.
Sands Of Mali showed everyone what he was made of in 2018 winning the Group 1 British Champions Sprint. He had handed Richard his first ever winner in the Group 2 Gimcrack the year before and there lots plenty to look forward to in 2019.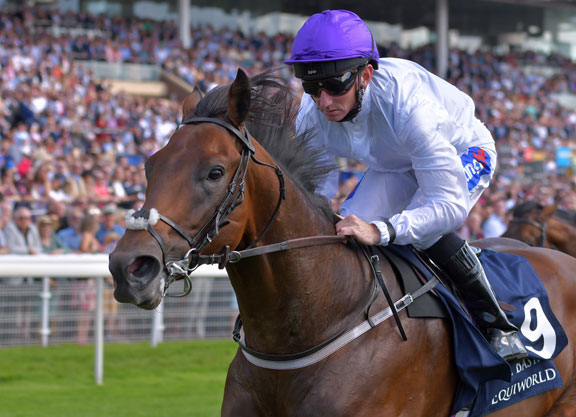 Former stable star Ribchester is now spending his time at stud in Ireland and over in Australia and we look forward to his yearlings coming up for sale this year. Ribchester won three Group One races in 2018, The Lockinge, Prix du Moulin and he broke the track record in the Queen Anne at Royal Ascot.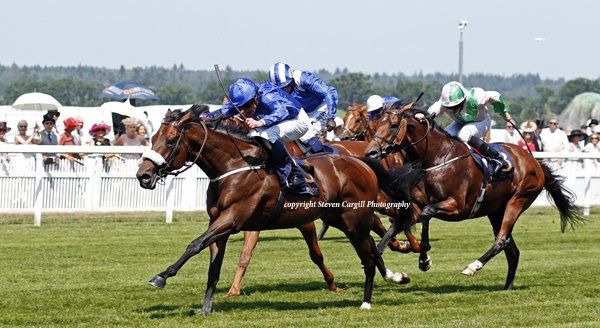 2016 saw the first crop of Frankel foals and Queen Kindly was one of the leading lights winning the Group 2 Lowther Stakes at York. Richard's fantastic record in France also continued with Melesina winning the Group 3 Prix des Reservoirs. Ribchester won the Group 3 Jersey Stakes at Royal Ascot and followed that up with a Group 1 win in the Jacques Le Marios. 2016 ended with 198 winners, over three million pounds in prize money and Richard was third in the Trainers Championship, a fantastic achievement.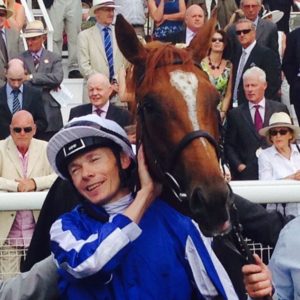 2015 was remarkable with 235 winners which equalled Richard Hannon snr's record tally in 2013, with accumulated earnings of £3,846,974. In the months of April and May, he had 43 winners, the following two months produced 47 successes, while in August alone, he saddled an astonishing 43 winners. He had 30 winners in September, six of which came on the most memorable of days. His four-timer at Ayr included the Gold and Silver Cups with Don't Touch and Tatlisu, plus Another Touch and Right Touch; Awooham won at Catterick and at Newbury, Ribchester, bought by Godolphin after he'd finished second in the previous month's Gimcrack Stakes at York, went one better in the Group 2 Mill Reef Stakes.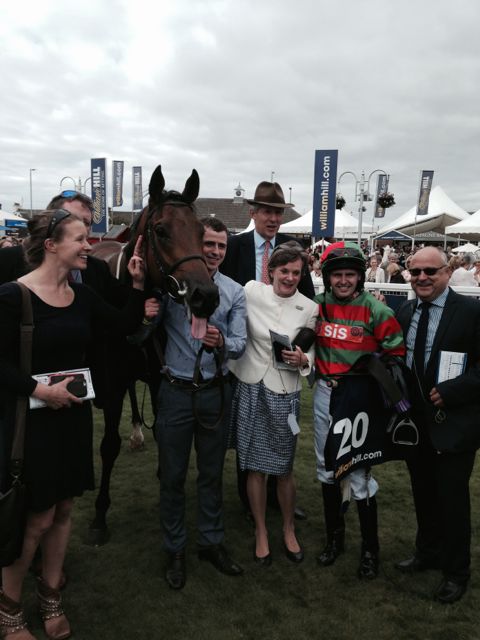 Remarkably, in just over 20 years, Richard has gone from being yet another enthusiastic recruit, starting out with just a handful of horses, to becoming one of the country's major players with some 200 horses on his books and a career tally of domestic winners which went through the 2,000-mark in 2016.
Richard Fahey has built his training career on the back of a successful stint as a jockey. Although refreshingly self-deprecating about his riding abilities, he chalked-up just over 100 winners, under both codes, in ten years in the saddle, the highlight of which was sharing the conditional jockeys' title. "I wasn't good enough, wasn't enjoying it and couldn't see a future in it, so I gave it up before it gave me up," is Fahey's succinct reflection of his days as a jockey.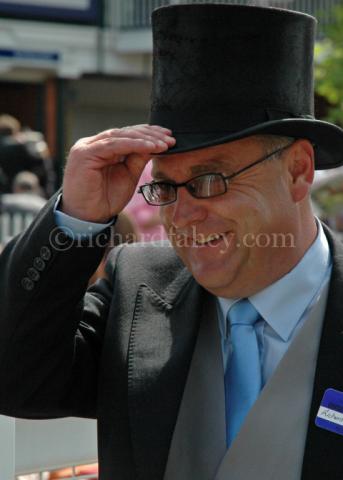 For a while afterwards, he concentrated on buying and selling a few horses and running a livery yard before he was encouraged by friends to give the training game a whirl. It's a decision he has never had cause to regret.
From starting out, in the summer of 1993, from Manor Farm, Butterwick, near Malton, with a modest string, which barely reached double-figures, Fahey has never looked back.
Seven years in, and he got his name on the Royal Ascot roll of honour, courtesy of the horse, who did most to get his trainer noticed; the wonderful Superior Premium – a colt he'd bought as a yearling for only 2,800gns – who clinched a 20-1 triumph in the Cork And Orrery Stakes under Johnny Murtagh.
In 2002, he won more than £500,000 for the first time in a Flat season. The following year, he did it again, while in 2004, his runners, which included 77 winners, raked-in a sizeable £740,000. And in 2005 – his first full year in his new yard at Musley Bank, Malton – the bar was raised again when Richard saddled 79 winners in Britain and accumulated just over £800,000 in prizes for his lucky patrons.
The progressive trend has continued. In 2006, he went through the £1m prize money barrier for the first time. More significantly, he never dipped below that sizeable figure since, and has continued to increase his stable's earnings every year.
In 2008, when he saddled more than 100 winners for the first time, his prize money was up to £1.2m. The following year it was upped to £1.6m, combined with an incredible 165 winners and, in 2010, he reaped an extraordinary £2m-plus, 181 winners in Britain, and Wootton Bassett's Group 1 romp in France, a campaign which enabled him, and his owners, to scale even headier heights.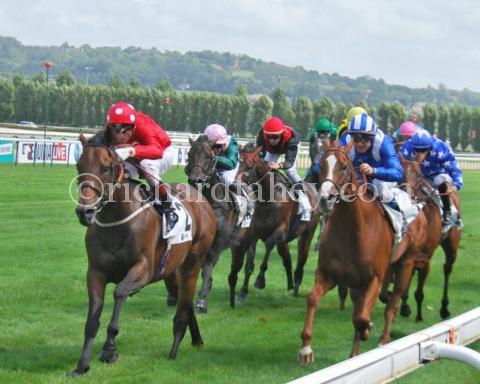 We all know that nothing in life, succeeds like success, and Richard Fahey is living proof that the same applies in racing. Quite how far he can go, nobody knows for sure. But those long-standing owners who, alongside him, have already ridden this exciting roller-coaster, have experienced far more ups than downs, as have those valued patrons who have hopped on board in recent seasons.
by Tom O'Ryan & Amie Canham (updated March 2019)